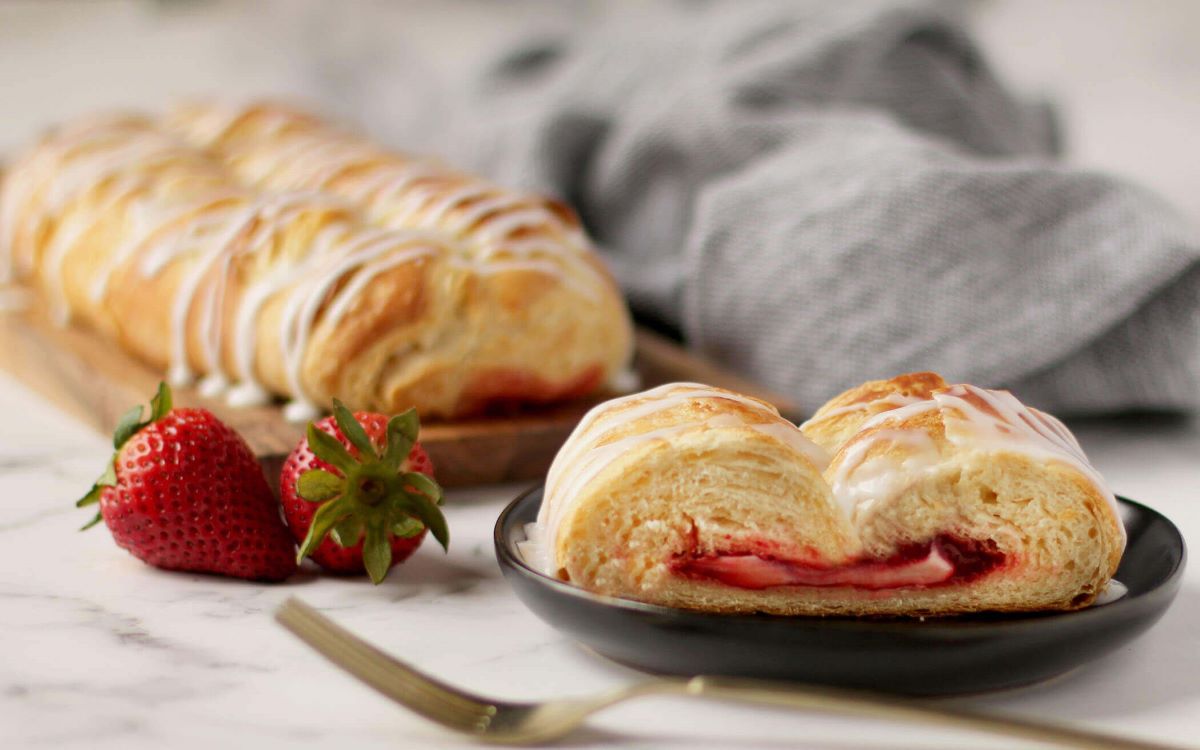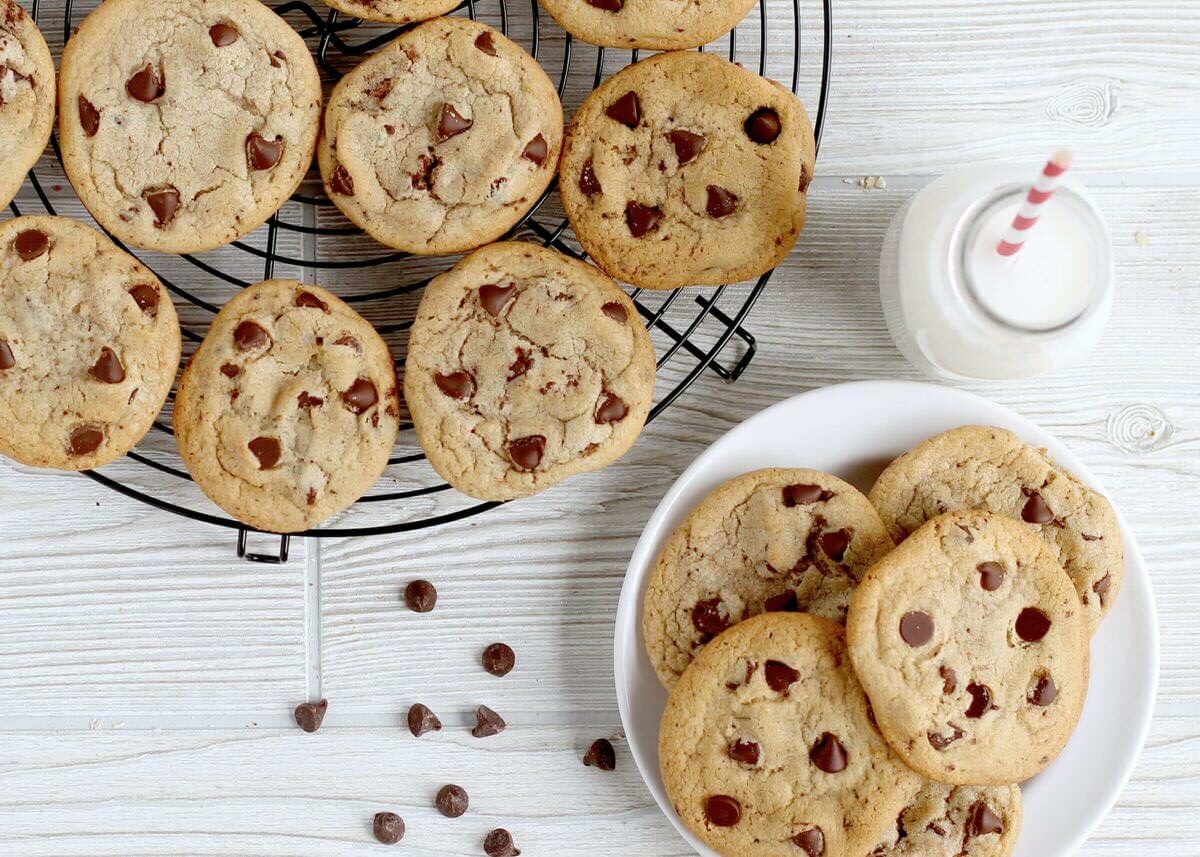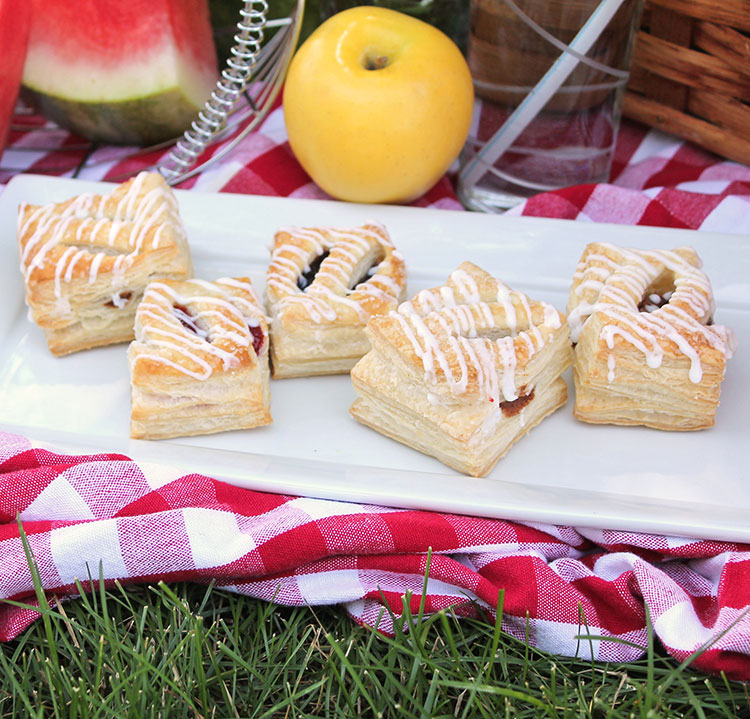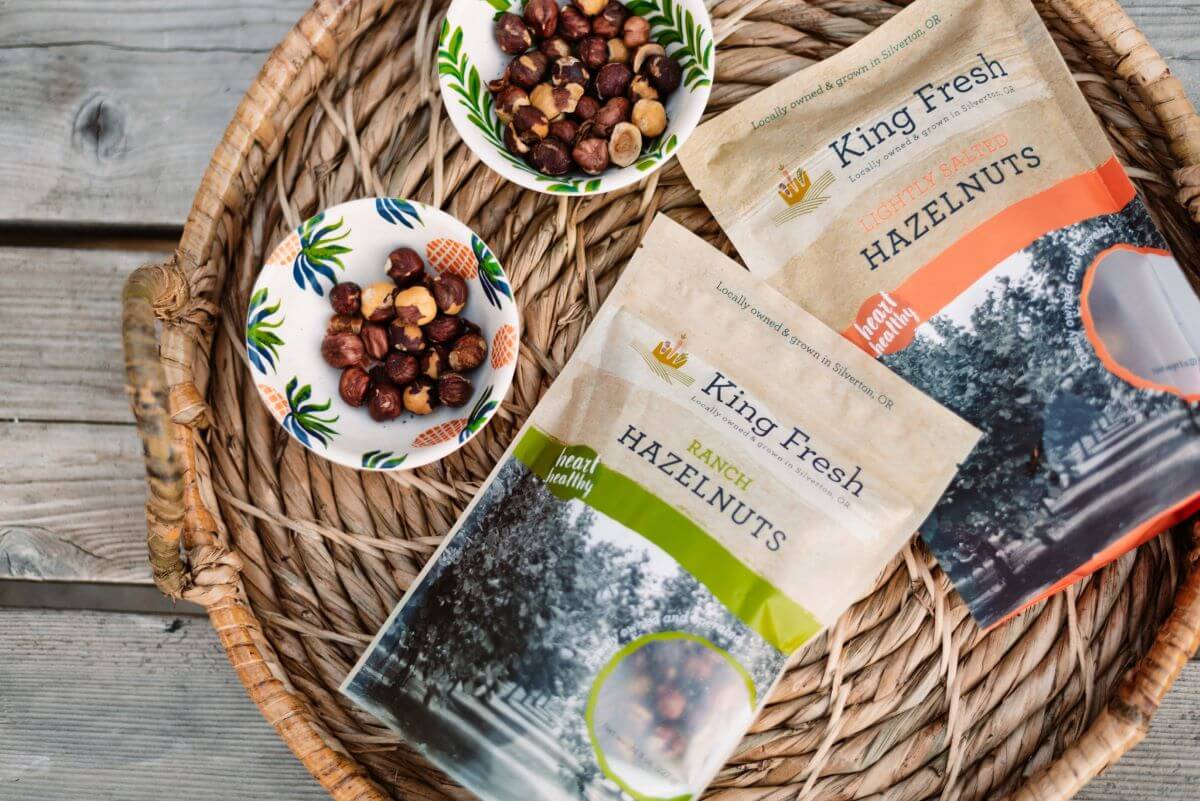 Raise Some Dough
Raise some dough
for your group with
Oak Tree Fundraising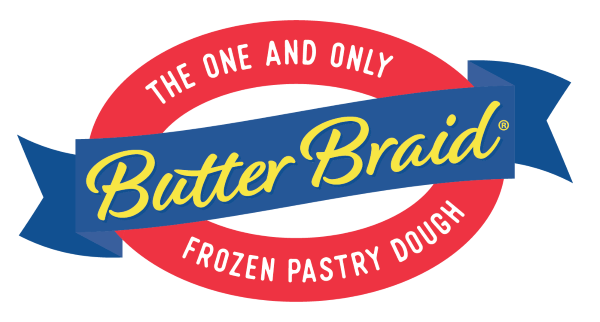 Over $10 million raised since 1999
ChocChip_7584

Helping Groups Reach
Their Fundraising Goals
Since 1999
pastry puffins no logo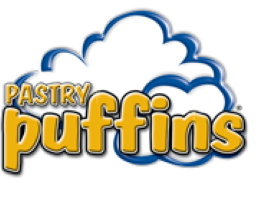 Our Mission:
Oak Tree Fundraising is dedicated to providing quality products and services to others.
King Fresh Hazelnuts hero shot
Sweet and simple fundraisers
Run simple fundraisers with your school, sports team, nonprofit, or community group. You'll raise money and your supporters will get to experience our delicious products.
Earn a terrific profit
Raise money quickly and easily! Your group earns a 40% profit on every item sold with our great fundraising options!
Save time with our online tools
Say goodbye to mailing in your order forms. Now you can tally, review, and submit your order forms online using the Group Leader portal!
Here's what our customers are saying…
What a wonderful experience! We have done cookie dough fundraisers with other companies before but never has it been such a great experience.
Not only do Butter Braid® Pastries taste amazing, but they sell themselves. Combine that with the best dealer supporting you, and it equals success. I can't wait until our next fundraiser!
You will have customers who will be asking you 'When are you selling Pastry Puffins?' It is always nice to have people want the product you will be selling.
Blair High School - FBLA Group Leader
These hazelnuts have awesome flavor! Try a package, and I bet you'll want another!